What is it?
The FINTECH Book compiles the insights from global FINTECH stakeholders globally. You cal also join our global Group to connect with other FINTECH experts, on linkedin (here).
Why is it needed?
There are currently fragmented sources of knowledge regarding the FINTECH Sector, even though it is a multi-billion sector.
Who are the Editors?
FINTECH Circle: Founded by Susanne Chishti, FINTECH Circle is an international brand linking the FINTECH ecosystem of senior investors, entrepreneurs, business leaders and influencers who all are enthusiastic about the growing FINTECH sector globally.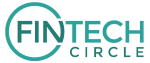 FINTECH HK: Founded by Janos Barberis in July 2014 with the objective of catalysing the fast-growing FinTech start-up scene in Hong Kong, FINTECH HK produced Hong Kong's first Fintech Report "The Rise of FINTECH: Getting Hong Kong to Lead the Digital Financial Transition in APAC" available here.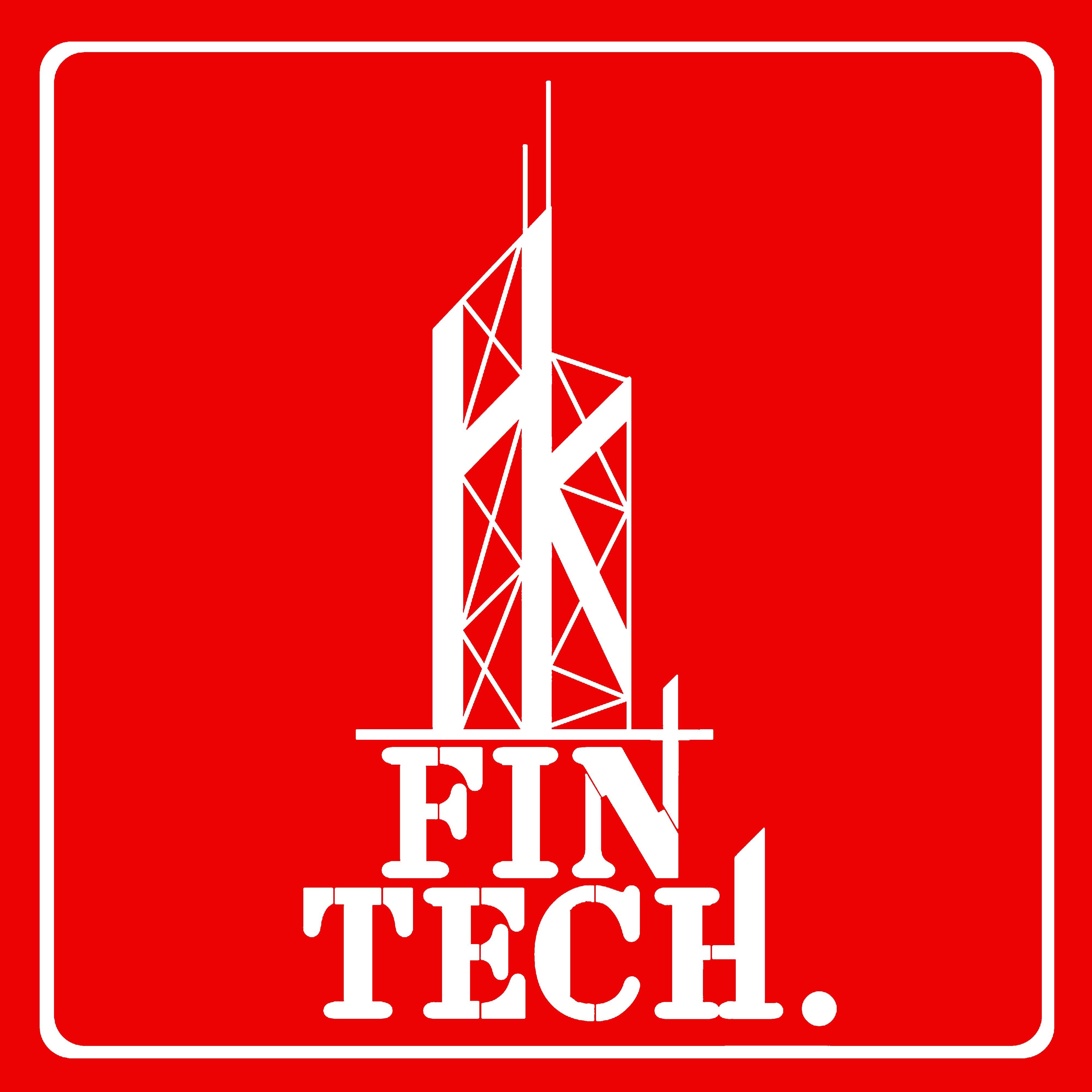 You can be an Author!
Any member of the community wishing to share their insights or share their views on the Sector. You can read more details here. Submission must be made before 30th of April 2015.